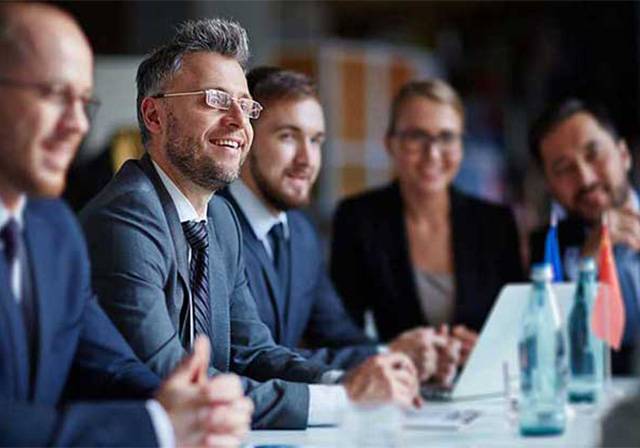 About

Pharma Proff

Pharma Proff, a brainchild of Prescient & Strategic (P&S) Intelligence Private Limited, is a frontline market intelligence and consulting solutions provider catering to the information and data needs of burgeoning sectors across the world, including pharmaceutical and healthcare. With meticulously curated research reports on the industry landscape, we empower companies in the healthcare and pharmaceutical sectors to make informed business decisions and base their marketing strategies with astuteness.

We, at Pharma Proff, offer comprehensive reports in addition to providing pragmatic consultancy solutions to help our clients develop business strategies—critical to operations, R&D, product commercialization, and collaborations—that warrant enduring and sustainable results.

On the cusp of a new era that celebrates and lives by technology and holds immense potential for growth in the healthcare and pharmaceutical segments, we ensure our clients remain abreast of the changing industry landscape, comprehend the market dynamics analytically, and channelize their resources efficiently to maintain their stronghold in the market.